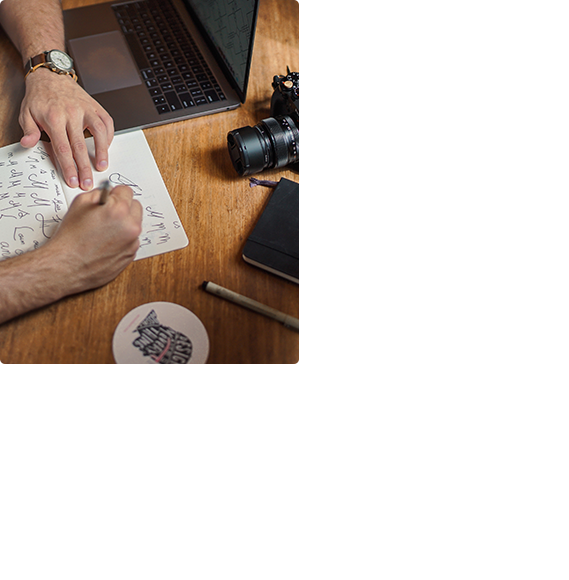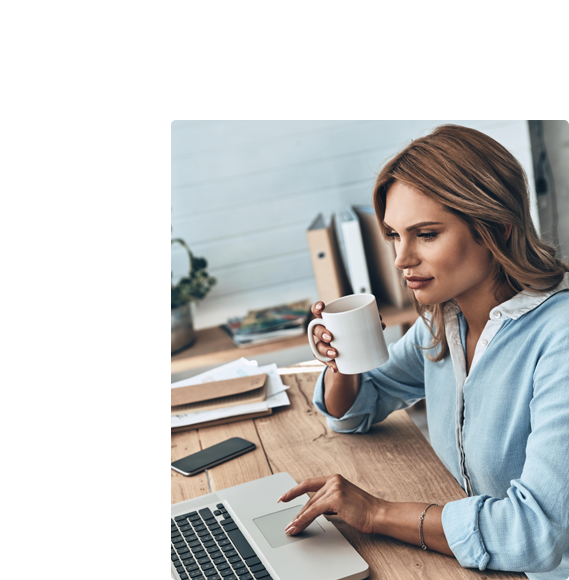 Human Development Research Centre
HURDEC provides different development management-related services and expertise.
HURDEC works to facilitate policy reforms, strengthen institutions, and enhance organizational capacities to address issues of development. The accumulated experience of over three decades adjudged the roles it has played in the development sector of Nepal.
.
HURDEC (Pvt.) Ltd was established as a development management consulting company by a group of professionals in late 1990. The commitment of HURDEC professionals, their work ethics, the spirit of teamwork, and their search for excellence are manifested in more than 2,500 successful assignments carried out by it under competitive conditions.
HURDEC was established and registered with the Department of Industry, Government of Nepal in 1990 as a Private Limited Company with registration No.:
Pvt. Ltd. 3917/046/47
. It is also registered with the Registrar's Office and tax/VAT office with the PAN being
500197572
.
Human resource and management
HURDEC's human resource pool consists of 11 full-time professionals, a dozen associates, five regular staff, and short-term (assignment-based) consultants/staff. A Governing Board of Directors oversees all company affairs.
HURDEC believes in equality and promotes the inclusion of the vulnerable and marginalized in its assignments and regular works.
HURDEC's financial management and accounting are maintained in compliance with the requirements of the Government of Nepal. HURDEC also tailors its financial management and accounting practices to meet specific client requirements where necessary.